Empowering the healthcare industry with immersive software.
Virtual reality is transforming medicine while improving efficiency and reducing cost.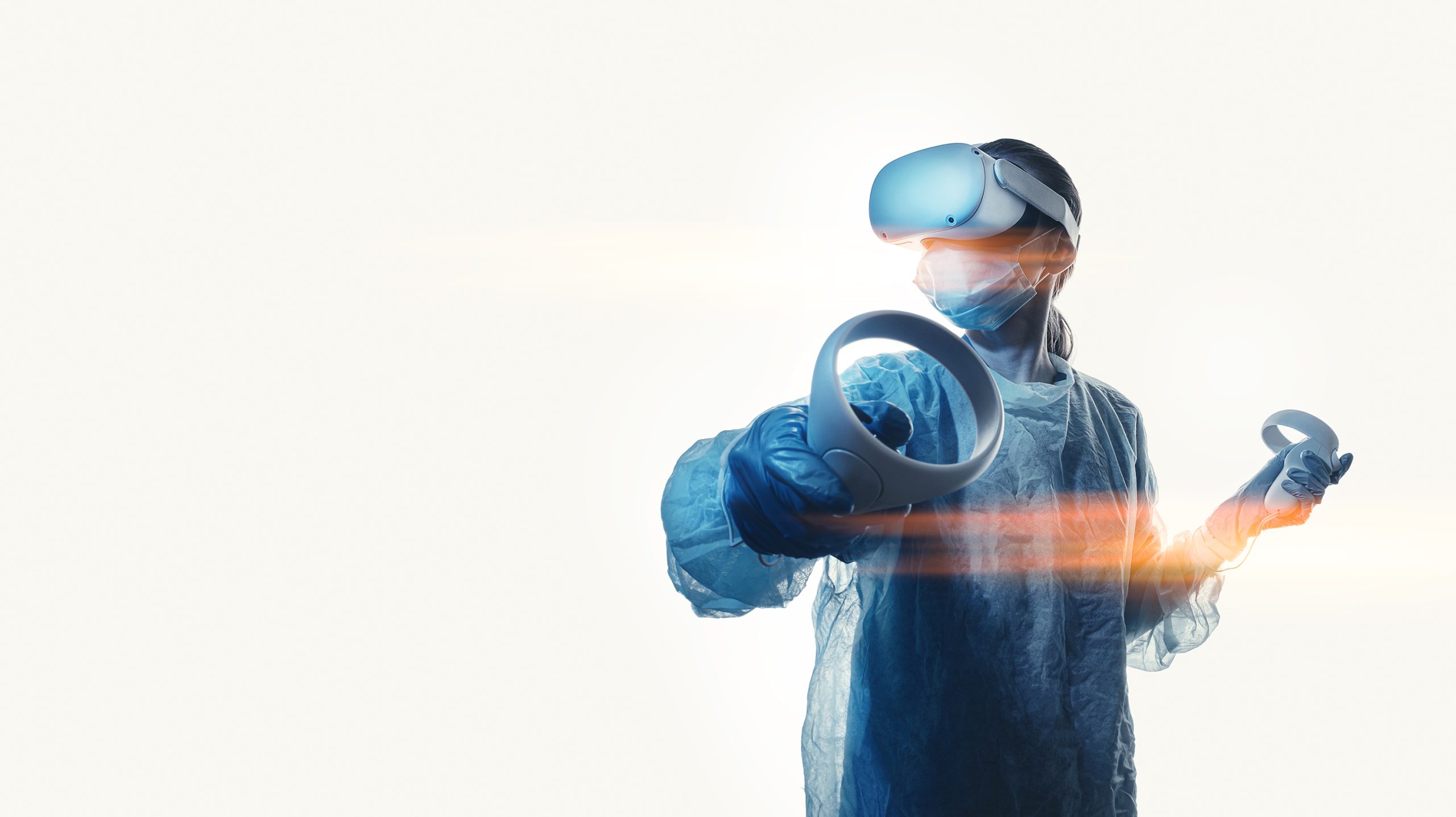 Luxsonic's mission is to
improve access to healthcare with immersive technology.
Globally, we spend US $8.5 trillion on healthcare, yet access to healthcare services has never been more challenging.
Half of the world's population doesn't have access to essential healthcare services, including basic medical imaging.
By 2030, the world needs to train 15 million more healthcare workers just to keep up with growing demand.
We empower the healthcare industry with immersive tools that enhance radiology, medical training, and healthcare delivery.
Luxsonic creates immersive software for radiology, medical education, and clinical training
Radiology
Transforming workflow and improving access to services.
Medical education
Improve learning outcomes and knowledge retention while saving on costs.
Clinical training
High-fidelity medical simulation; hands-on interactive training; and competency evaluations.
Learn more about who we work with.

Atrium Health Wake Forest Baptist
Atrium Health Wake Forest Baptist is a nationally recognized, fully integrated academic medical center and health system in Winston-Salem, NC. Neuroradiologists from Wake Forest University School and Medicine are piloting SieVRt to facilitate international consults with their radiologist colleagues in Ecuador.

Cleveland Clinic
Cleveland Clinic is a non-profit academic medical center providing clinical and hospital care. As leaders in research, education, and health information, Luxsonic is proud to have Cleveland Clinic trialling the SieVRt software within its networks.

Massachusetts General Hospital
As the original and largest teaching hospital of Harvard Medical School, Mass General trains the next generation of leaders in science and medicine. Luxsonic is working in collaboration with Dr. Uppot and colleagues at the AR/VR RAD Lab at Mass General to integrate VR technologies into clinical care.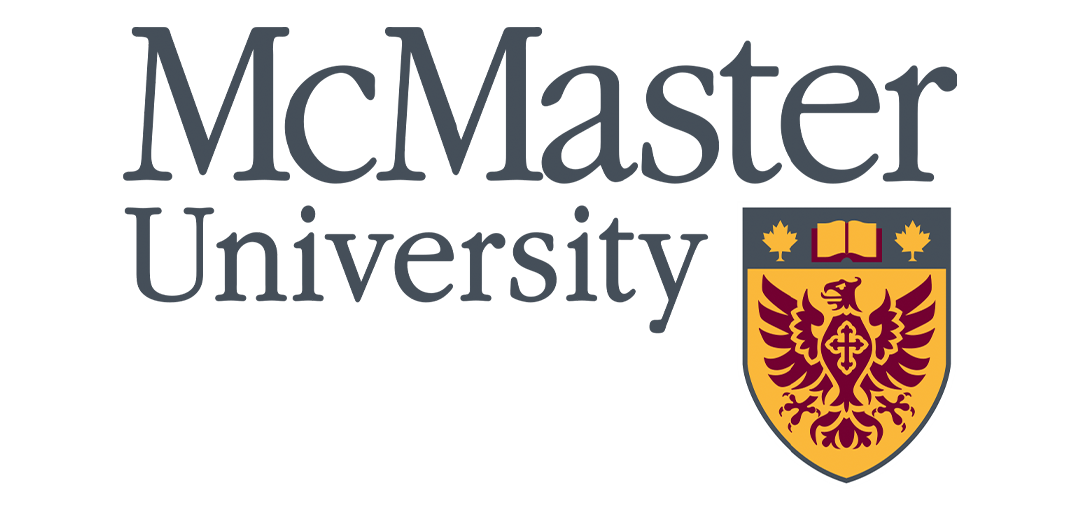 McMaster University
The Department of Radiology at McMaster University is committed to advancing excellence in clinical care, research, and education to become global leaders in radiology. Luxsonic is proud to have McMaster University among the first to trial the SieVRt software within its networks.

University of South Florida
USF Health is integrating research, education, and health care to make life better. They are piloting SieVRt as a collaborative teaching tool for resident education in their Department of Radiology.

American College of Radiology
ACR is at the forefront of radiology evolution, representing more than 41,000 diagnostic and interventional radiologists, radiation oncologists, nuclear medicine physicians, and medical physicists. As members of ACR, Luxsonic collaborates on developing and contributing VR modules and clinical resources supported by SieVRt.




See what people are saying about Luxsonic.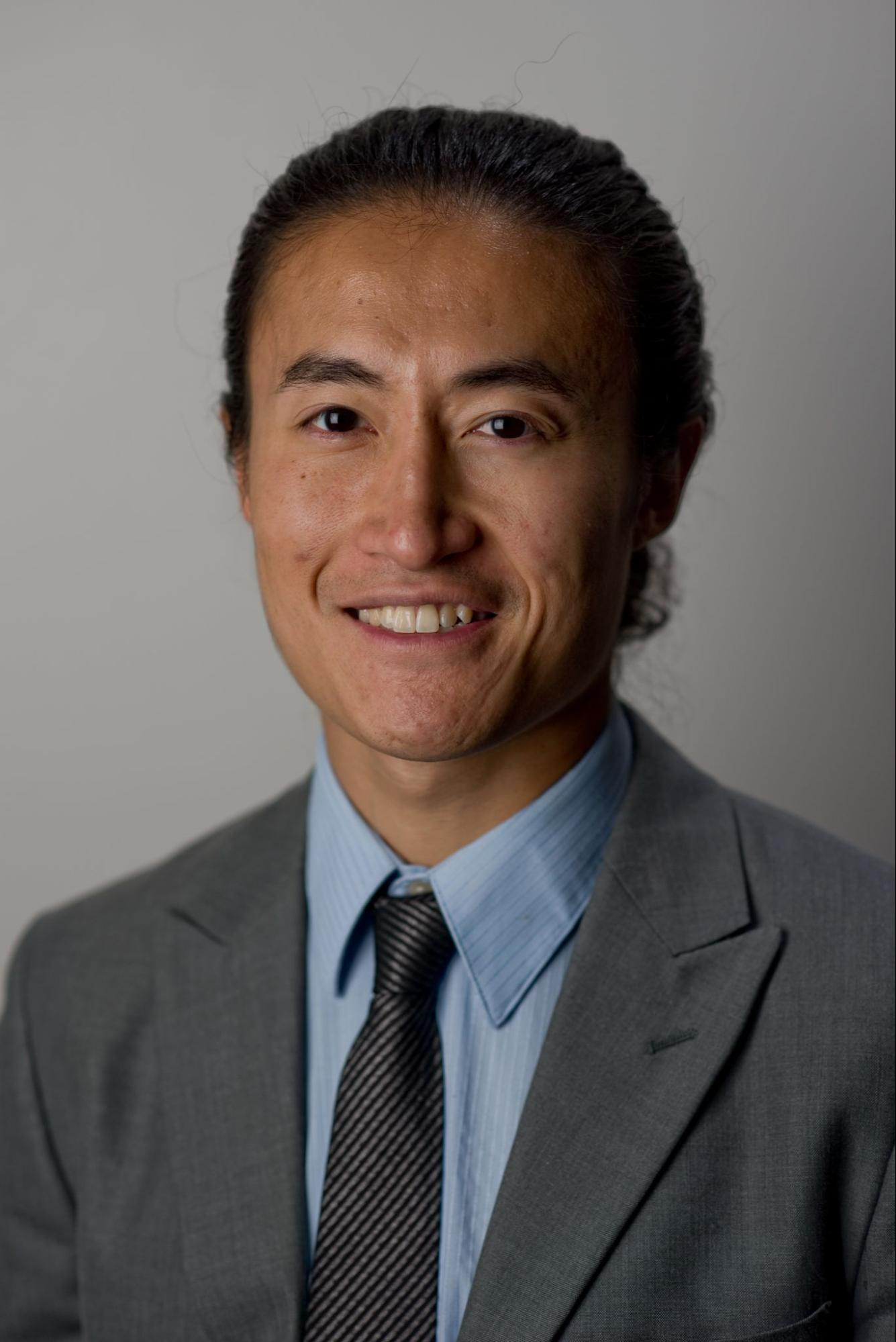 As a radiology resident and mixed reality enthusiast, I have been very impressed with SieVRt's level of immersion, quality of imported DICOM images, collaboration capabilities, and particularly the team's responsiveness to feedback. SieVRt is the first software I have found that is pioneering this future; I am excited to trial it as a teaching tool now, and can't wait to see what is possible when I become an attending!
Samson (Sen) Lu, MD, MPH
PGY-5, USF Diagnostic and Interventional Radiology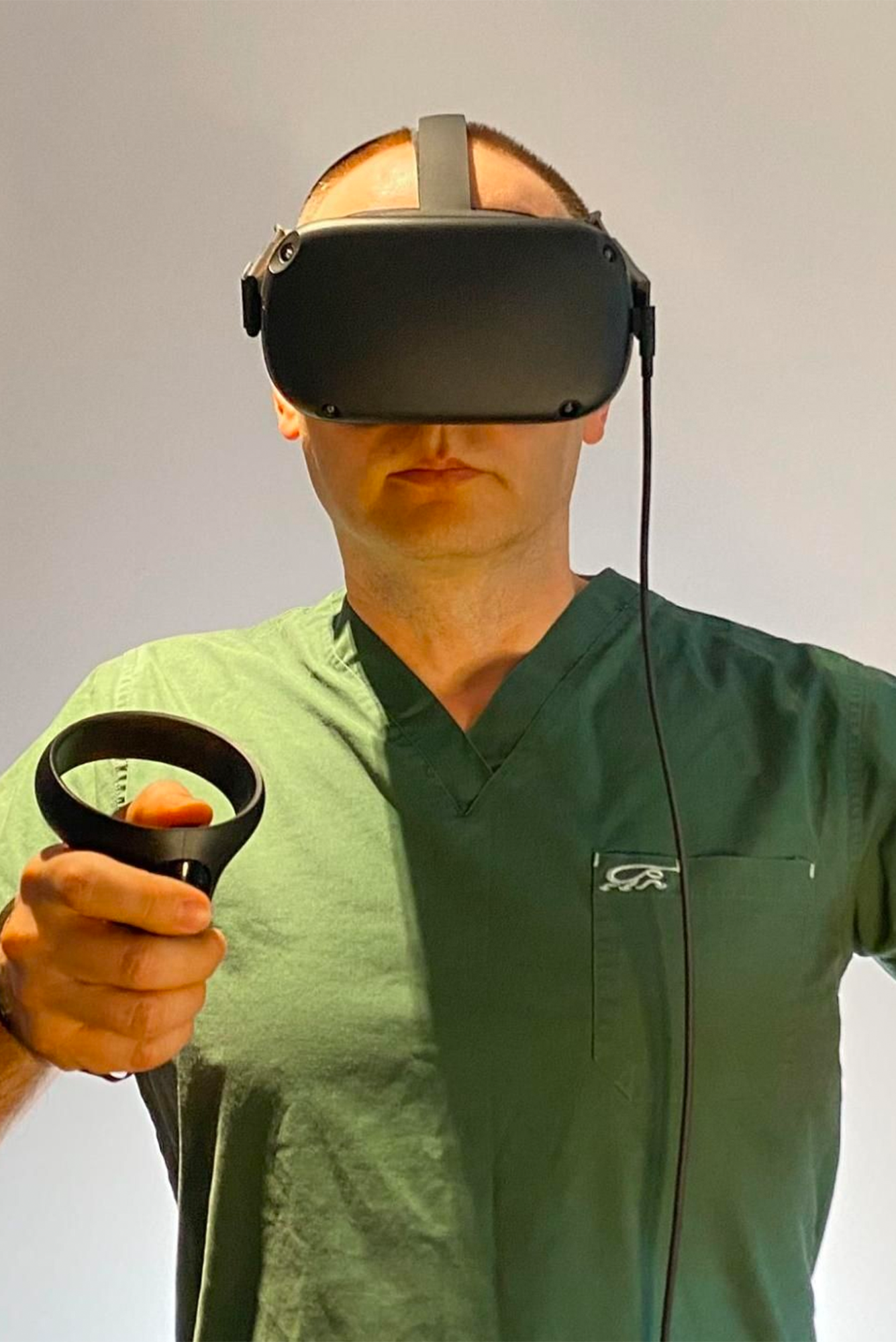 When I uploaded the first batches of DICOM files and dragged them to the screens, I was able to assess three series of images at the same time: in the axial, coronal, and sagittal projections and the images were very clear and sharp. Using SieVRt has been part of my preparation for difficult surgical procedures ever since, and that has been for several months so far.
Rafal Nowak, MD, PhD
J. Strus City Hospital, Eye department, Poznan, Poland
Military Institute of Medicine, Eye Department, Warsaw, Poland
You have a truly revolutionary product, congrats on a job well done. Denise Castro (our global health lead) and I were very, very impressed with the immersive experience. It felt enjoyable to stand in front of a virtual viewbox and teach again.
Dr. Omar Islam
Head, Department of Diagnostic Radiology, Queen's University
Read the latest news and updates.