We are unapologetic do-gooders.
Our team of healthcare industry veterans, medical professionals, and expert software developers are leading the transformation of healthcare into the immersive future.
We empower the healthcare industry with immersive tools that enhance medical education, professional training, and healthcare delivery.
Luxsonic has been developing immersive software for the healthcare industry since 2016. Over the last seven years, we have grown into a dedicated team of disruptors, innovators, and medical experts with decades of combined experience in medical software development.
Our team shares a passion for helping people through innovation in healthcare. Luxsonic was founded around the idea that new technology should be used for the betterment of humankind.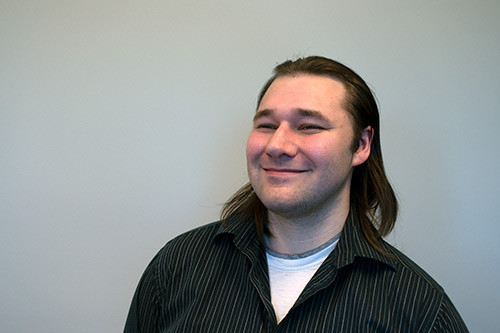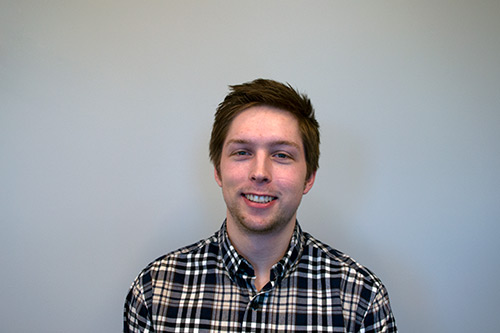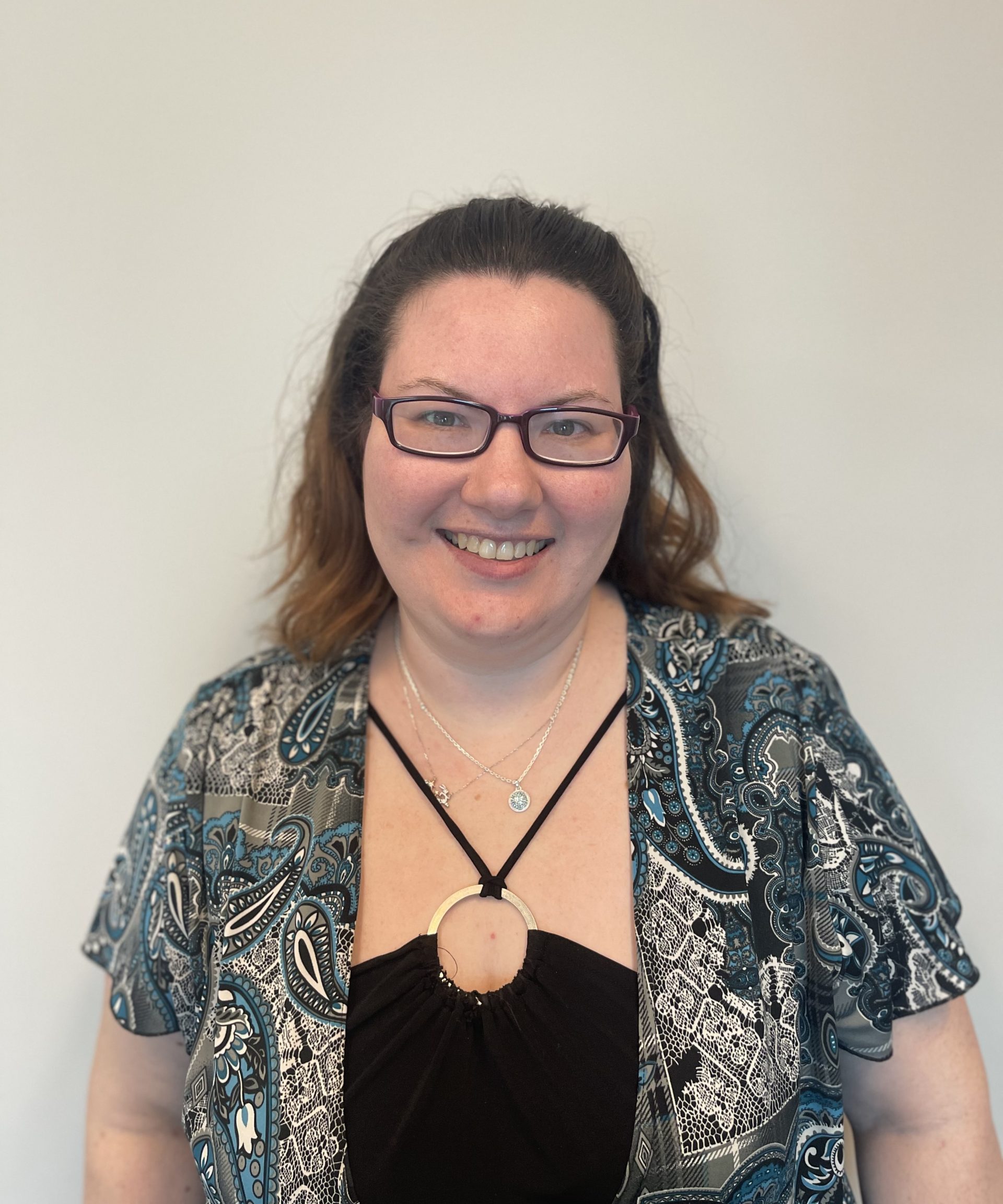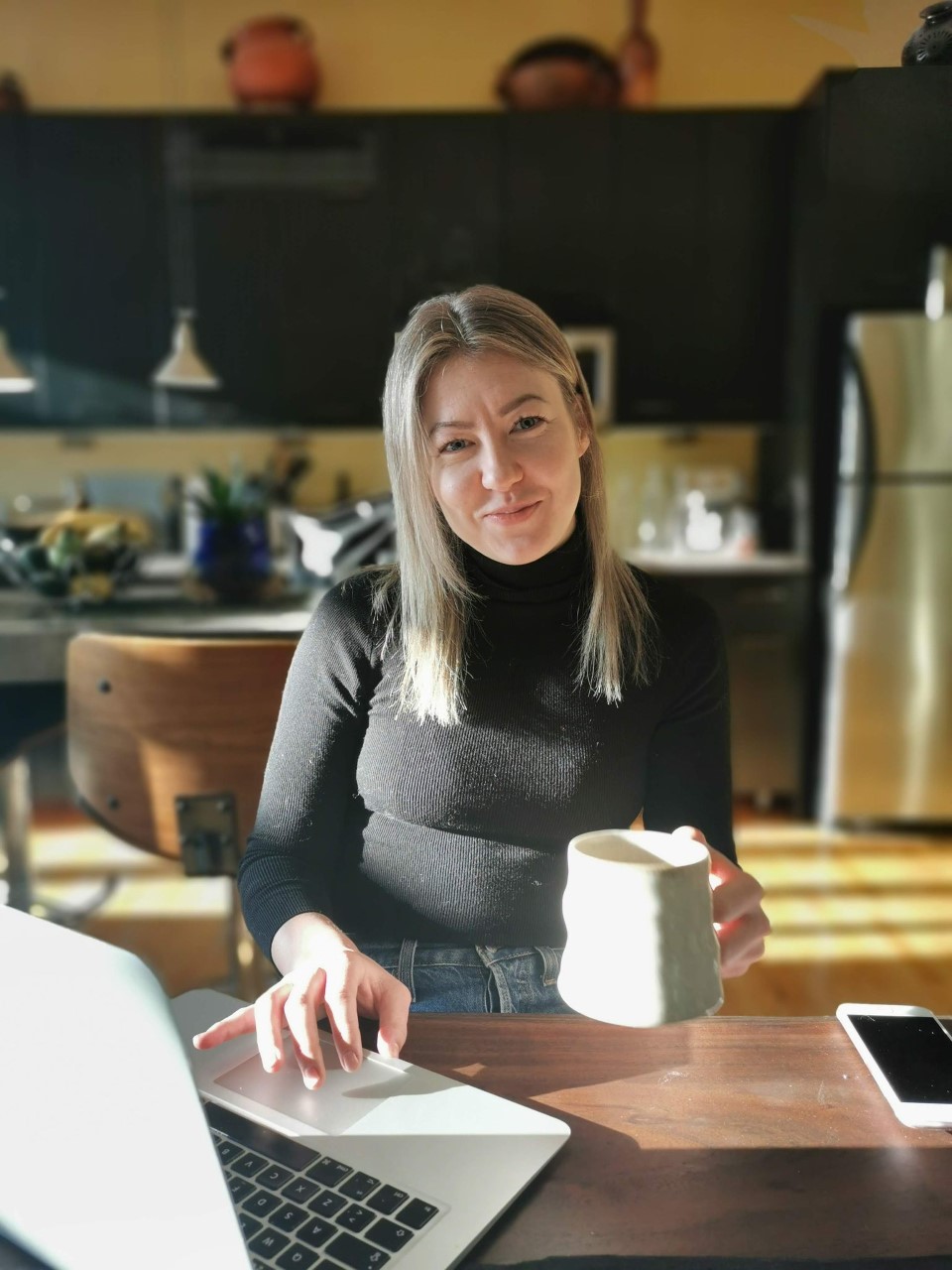 Product Tester & Support Associate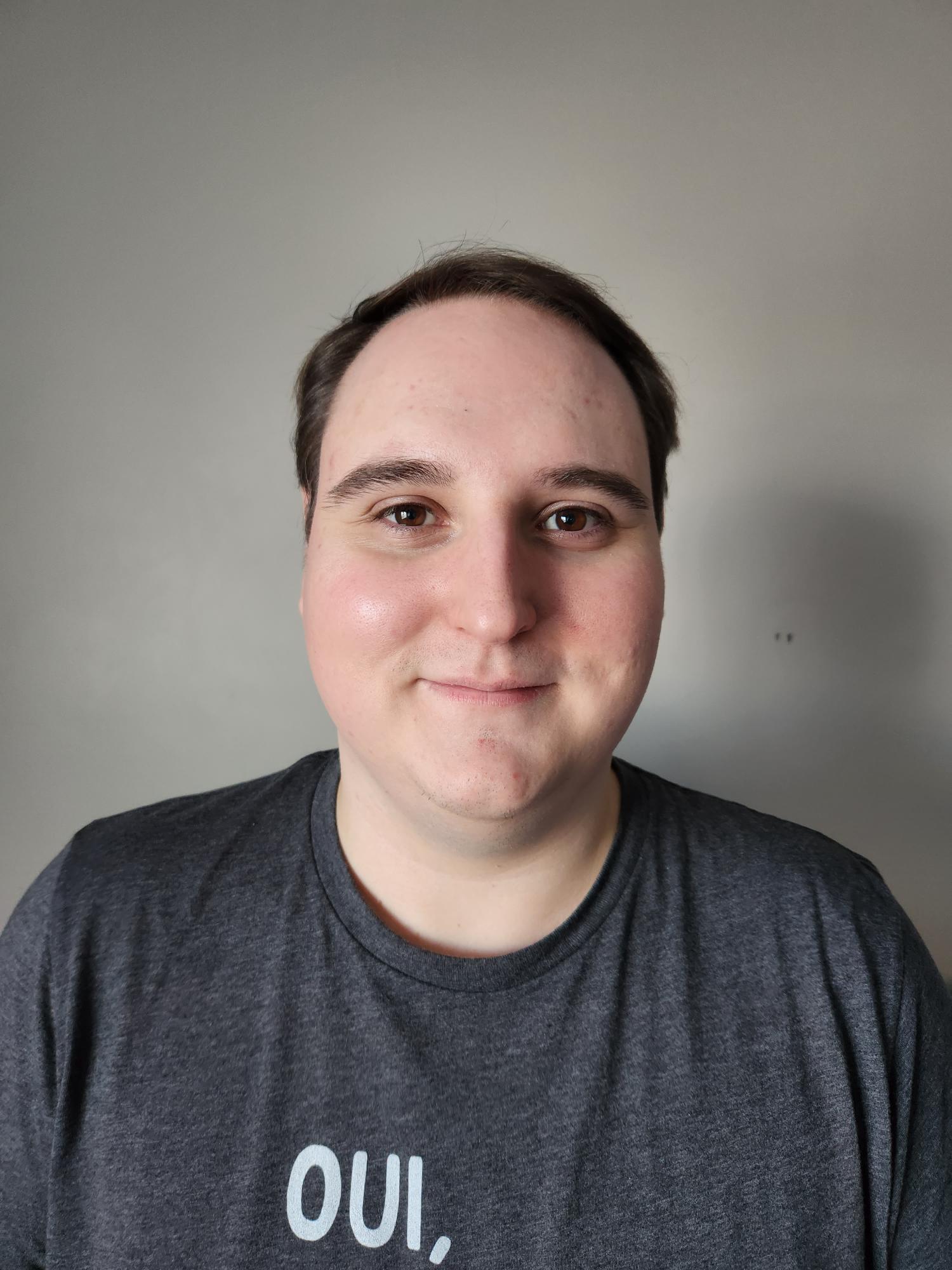 Read the latest news and updates.