Browse the latest news and media releases from Luxsonic.
Here, we share news stories, think pieces, white papers, and more about work for immersive technology in healthcare.
Check out stories about Luxsonic in the news!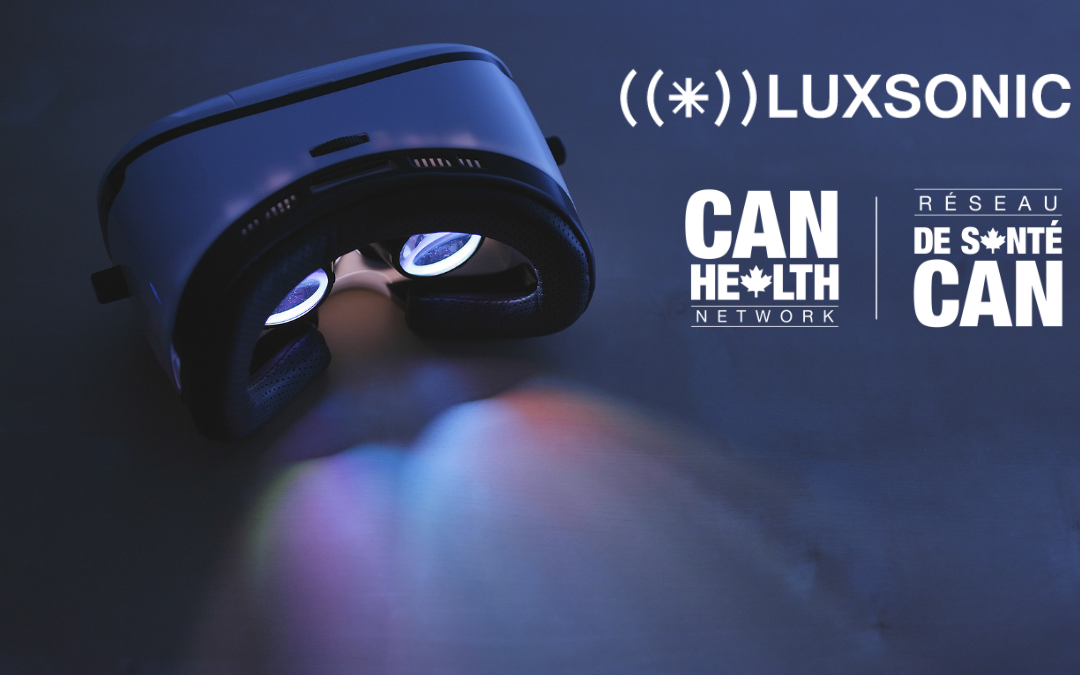 May 11, 2023 (Newfoundland and Labrador) – The Coordinated Accessible National (CAN) Health Network is pleased to announce...
In April 2023, it was announced that Luxsonic is moving on to the second stage of the Canadian Space Agency (CSA)'s Deep Space Healthcare Challenge! Read more about the challenge below: The Canadian Space Agency (CSA) and Impact Canada are running the Deep Space...
Explore more media from Luxsonic.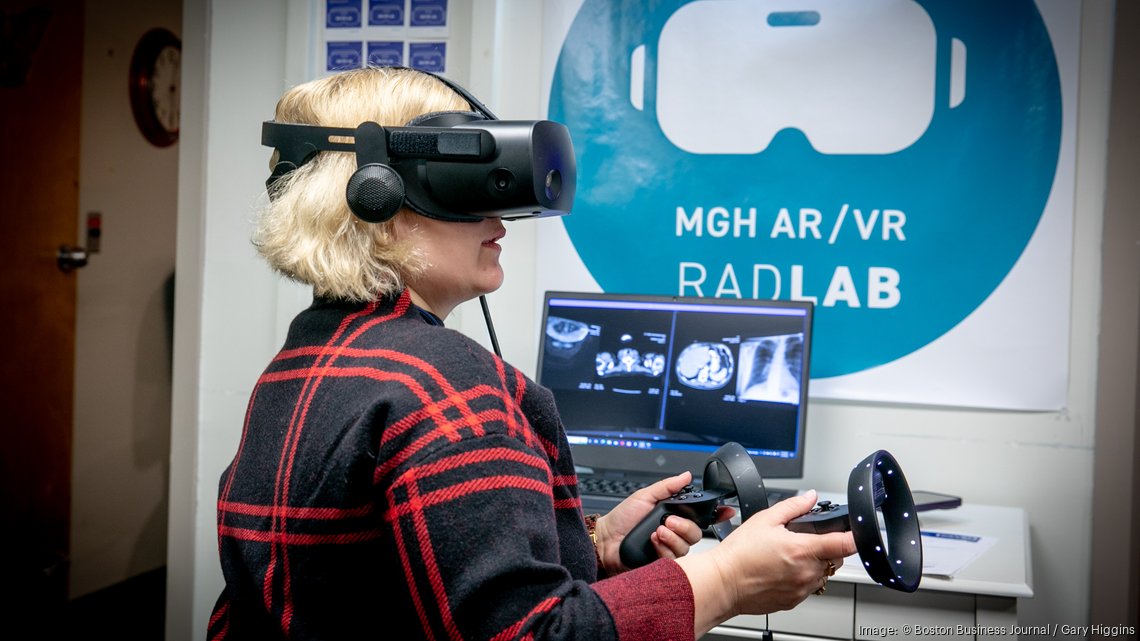 Virtual and augmented reality were once seen as the latest fad in gaming technology. But in recent years, better quality…
May 11, 2023 (Newfoundland and Labrador) – The Coordinated Accessible National (CAN) Health Network is pleased to announce its partnership…
In April 2023, it was announced that Luxsonic is moving on to the second stage of the Canadian Space Agency…
About SieVRt Platform Website by Luxsonic Technologies Luxsonic Technologies is a company in the radiology space that has put the…
Learn how Varjo's virtual reality is powering the virtualization and mobilization of the radiology reading room Watch this free 1-…
The COVID-19 pandemic has taken a serious toll on physicians, with over half reporting burn out as a result of…
Medical Tech Futurist, Robin Farmanfarmaian, Will Engage and Inspire Conference Goers in a Powerful Call to Action to Close Gaps…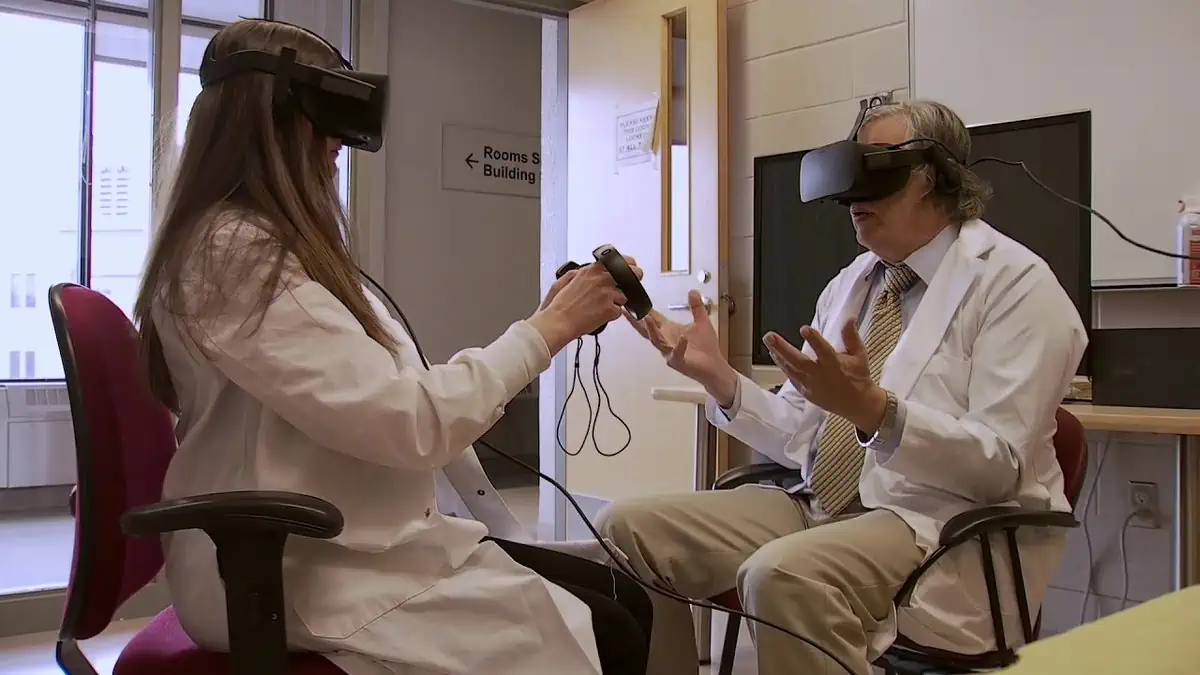 Pan-Canadian partnership is developing a virtual reality (VR) platform, powered by artificial intelligence (AI), to improve medical imaging and image-guided…
The first in a series of six student accounts of their commerce program work terms based at Harlow Campus. I'm…
Interview with Luxsonic Technologies CEO Mike Wesolowski Luxsonic Technologies is ready to accelerate its growth and start positively impacting healthcare…
Mike Wesolowski, PhD has been leading highly performing teams in science, innovation, and technology development for over a decade. He…
A couple of weeks after Startup TNT held the finale for its fifth summit, the group has revealed that more…