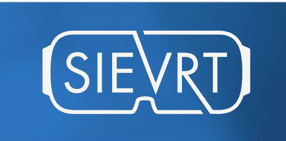 About
SieVRt Platform Website by Luxsonic Technologies
Luxsonic Technologies is a company in the radiology space that has put the radiology reading room and workflow into VR. By creating a modular and portable software platform, radiologists all over the world both read images and be trained by VR.
This is a big deal because a normal radiology reading room is not portable, and costs thousands to set up in a clinic or hospital for infrastructure, square footage allocations costs and administrative fees. Not only is the cost high, the amount of computers and screens take up a large footprint.
In a typical teaching scenario, the medical students and residents are in a dark room with the radiologist, learning by looking over the radiologist's shoulder. With the SieVRt platform, an unlimited number of radiologists and medical students can be in the VR radiology room at the same time as avatars, and everyone has a perfect view of the imaging scans.
The images can be turned and manipulated in a much more impactful way than in a typical radiologist reading room. Everyone in the VR reading room has access to the controls so they can interact with the medical imaging scans directly. The SieVRt platform is also used for remote radiology diagnostics and is already working with Mass General Hospital (MGH), Hamilton Health Sciences, and the Cleveland Clinic.
Both use cases, the VR education and the VR remote diagnostics, are major components to democratizing healthcare. By training radiologists no matter where they live in the world, the SieVRt platform can increase the number of trained radiologists worldwide, something not possible using the traditional and limited medical education that is constrained to a geographic location. Those same areas of the world that currently have a dearth of radiologists can benefit significantly from remote radiology diagnostics. The SieVRt platform makes the amount of space needed for a radiology room and the location of that room irrelevant, thereby overcoming infrastructure barriers to radiological access in resource-limited areas.
Key People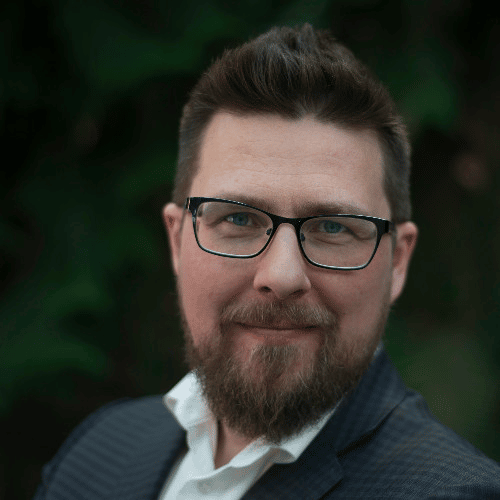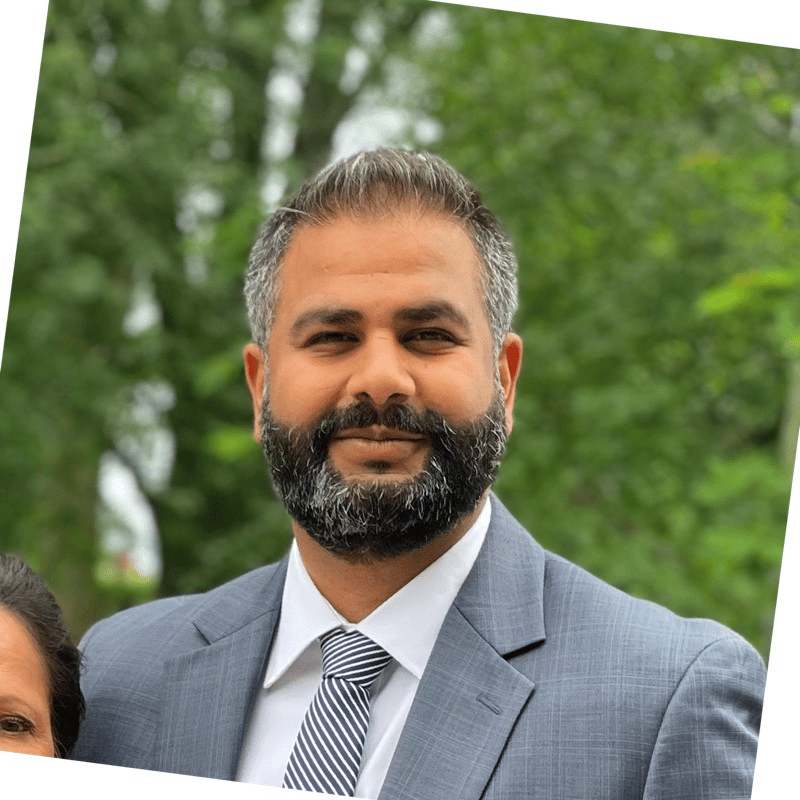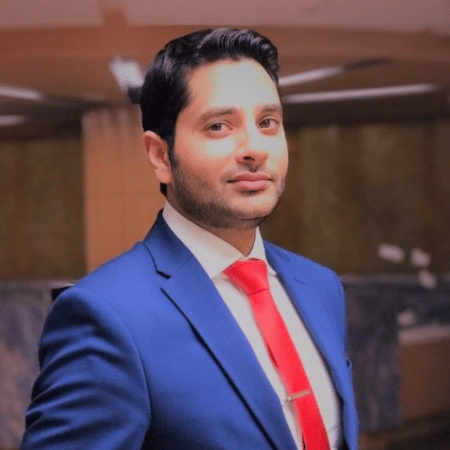 Vice President of Immersive Medicine Shawna Pandya, MD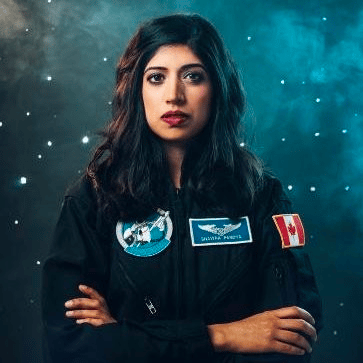 ---
Original profile from Democratizing Healthcare.