A better way to learn in healthcare.
Virtual reality can help improve learning outcomes and knowledge retention while saving on costs.
Rising costs and limited access to resources are growing barriers for the delivery of high quality healthcare education.
Immersive medical education is more accessible, affordable, and scalable than traditional didactic learning in the classroom. Knowledge retention, learning outcomes and connection with the material are also improved.
Immersive technology is transforming how students are learning medicine.
faster to train than in classrooms
more confident to apply skills learned after training
more emotionally connected to content
better at retaining knowledge after 4 months than their e-learning partners
Solutions to empower learning at every level.
Educating our future healthcare professionals starts today.
Immersive 360-degree video allows students to observe clinical procedures without disrupting clinical workflow. They can view the procedures from the best possible vantage point as many times as they want and at anytime of the day. VR provides students with a safe learning environment, even during high risk procedures, and improves concentration, retention rates, learning outcomes.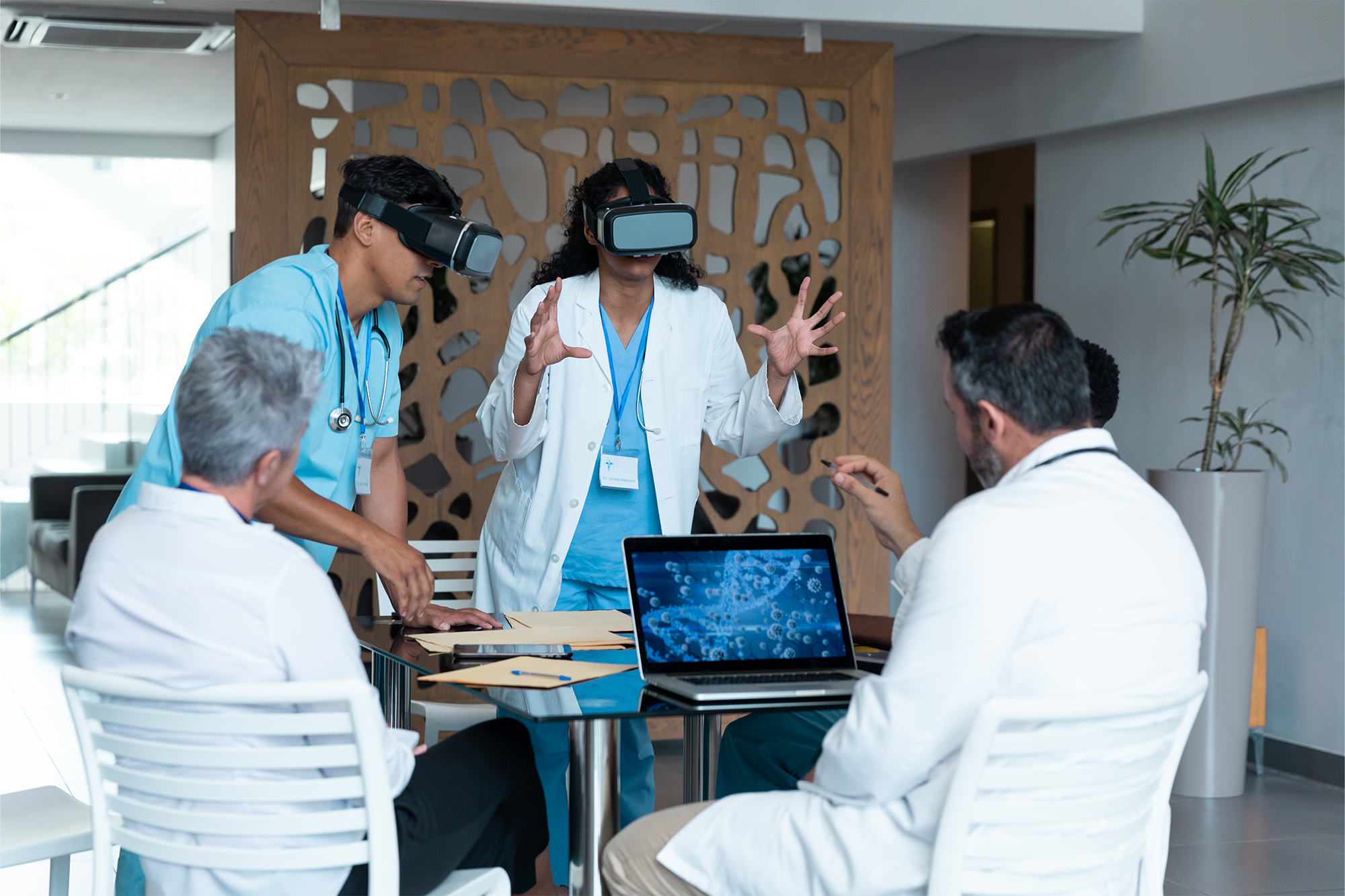 Improve the patient experience with immersive education.
Patient education and procedural preparation are integratal parts of patient care. Immersive video can be used to reduce anxiety before a procedure or better education a patient about their illness. Our content is even being used to reduce the need for sedation in peditric patients undergoing an MRI. Immersive video can improve the patient experience, healthcare costs, and patient care.
Customer and Employee Training
Reduce costs while improving satisfaction and retention.
You can use immersive video to train your employees on best practices, enable continuing medical education, or showcase your latest product to your customers. We can create entire immersive education and training courses for your staff or customers, improving outcomes, retention, and operational costs.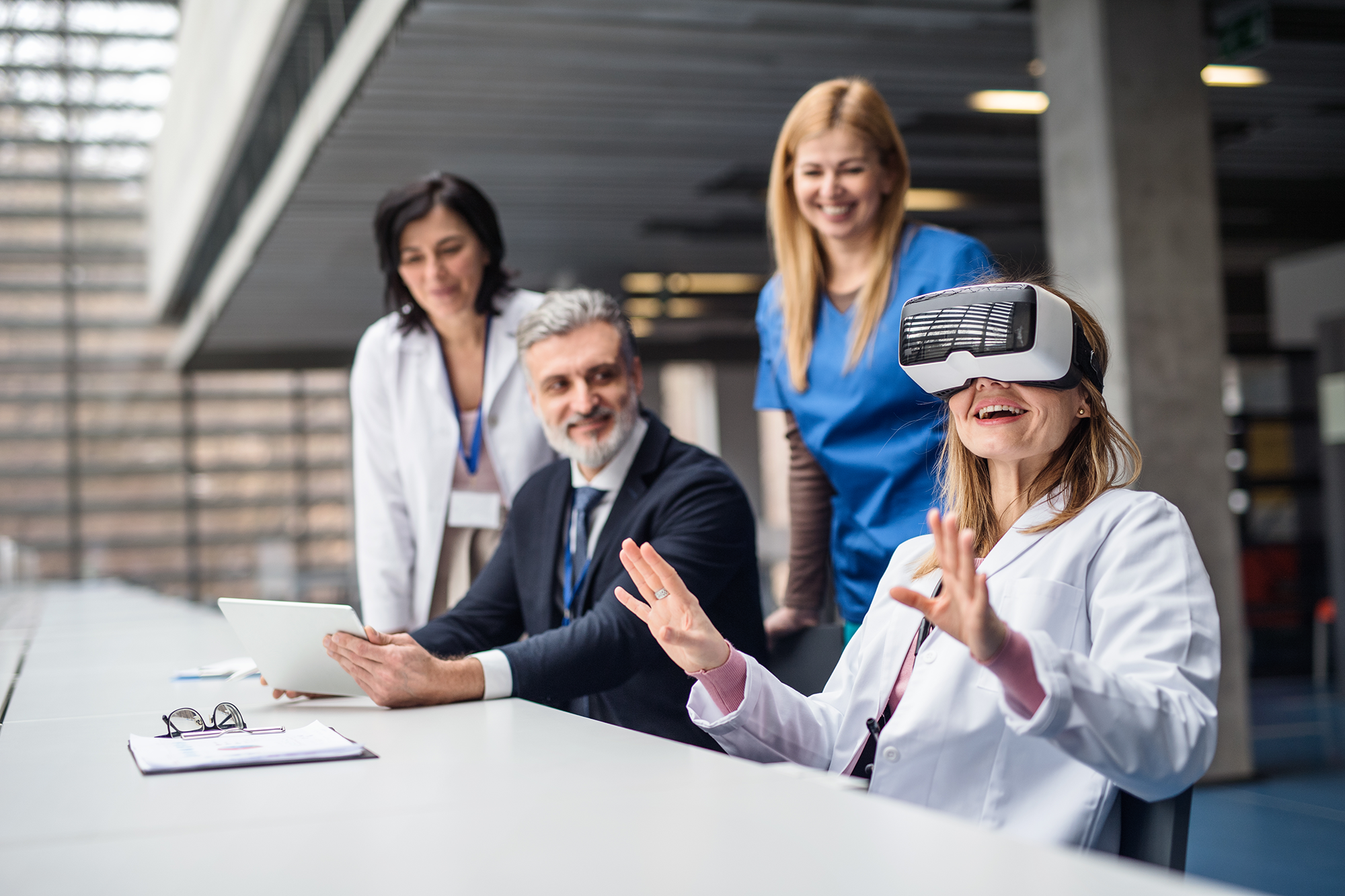 Read about our projects in medical education!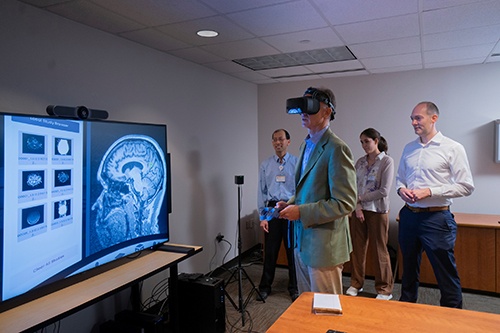 Wake Forest University School of Medicine
Luxsonic partnered with neurologists from Wake Forest University School of Medicine to pilot SieVRt in facilitating international consulting and training their radiologist colleagues in Ecuador.
Saskatchewan Polytechnic
Luxsonic partnered with SaskPoly to film the first 360 degree virtual surgery in Saskatchewan. SaskPoly's Perioperative Nursing program is using that video series to provide nursing students with an immersive introduction to the operating room.
Canadian Space Agency
The CaregiVR Medical Support System is a technology concept being developed by Luxsonic for the Canadian Space Agency. CaregiVR could provide the crew of long-duration space missions with an advanced tool for medical education, training, and skills assessment. It could also be an integral part of overall ship medical systems, giving astronauts the support they need to stay healthy as they venture out into the solar system.